Heyyyy friends!!! Hope you all are well!! 😃
Today's review is one of the glorious books I got to read on glorious vacation in the glorious sun. (No, scratch that. I'm a vampire. I don't like the sun.)
Every Move (Ellie Marney) is the third and finale installment in the Every series. For real guys, this is one of my fave trilogies. It is a Sherlock retelling and Mycroft (Sherlock) is to die for.
Ugh. Except the third book has an UGLY cover. Bleh.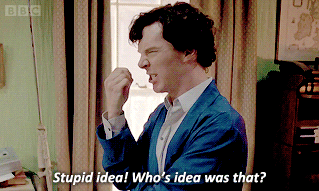 Please read them.
(My previous reviews: book 1, book 2)
---
---
Likes:
Okay, can we just take a minute to appreciate how I may need a therapist after the conclusion??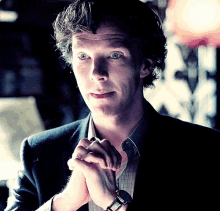 I feel like I can now (semi) appreciate the pain that international book bloggers feel. The first two Every books were published in the US (with much better covers, imo), but was the third???? NO. It took forever to get it! Anyways. After all that wait, I was afraid that the build up would be too intense for the reality … but nooo! It was still fabulous! Not as good as the second (because that was my absolute fave), but still amazing.
Harris was an excellent addition. I thought that I would hate him, but I most definitely didn't. Now, that's not to say that I encourage a love interest thrown in the last book (because really 😒), but I liked him as a character.
And, as always, Mycroft is just the cutest.
---
Characters:
Rachel was – as ever- a so-so character for me. Didn't love her; didn't hate her. I did like, however, how signs of PTSD was shown through her. Quite well, I felt. Her dealing with that felt realistic and not a quick and easy, one answer solves all kinda thing. I can appreciate that.
Mwahahaha, my baby Mycroft. I just love him. I feel like he was a tortured little mess this whole book. He had to confront his feelings and, imo, all of his choices were super relateable, if not the best course of action. (I also think that he's an INTP – fight me)
Mike is adorable. Le somehow navigates that super fine line of being, like, Big Brother goals and being totally realistic. ❤ ❤
I've already kind of stated my opinions on Harrison – I liked him, but was a bit annoyed with the role that he played. I was completely annoyed with the parents, but yet they were absolutely realistic and I entirely understood and agreed with them. (somehow it all works out)
Loved that we got a bit more of Angela. I'm so for that.
---
Writing/Plot:
As with the other two books, there's nothing super particular about the writing itself that makes it stand out. Exceeeeept, it is SUPER addictive. Like, I mean, addictive.
This book also carries out the same trait that I loved in the first book (whoa, that was a weird sentence for some reason 🤷‍♀️): it has teen sleuthing, BUT IT DOES NOT FEEL LIKE TEEN SLEUTHING. Oml, I am SO here for this.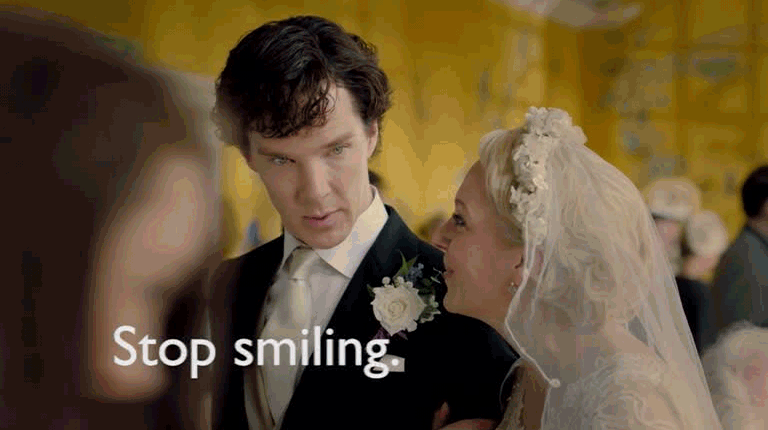 The plot overa, tho, was kinda meh. A lot of buildup and not a lot of reward. Very unrealistic. Not a mega fan (though that's not saying it was horrible).
---
Dislikes:
It felt like a bit of a let down. Nothing … really happened; it was anticlimactic.
And, okay. I HATE when authors introduce a love interest two books in … but three? I am not a fan. (As much as I loved Harris…) And I hated it even more, because sometimes I actually liked him with Rachel?? And like???? NO. I'M ONLY SEVENTEEN. I CAN HANDLE THIS LEVEL OF STRESS.
i feel passionately, okay?
As I said, the whole plot/pacing was a bit of a letdown, especially for a series finale.
---
Other/Summary:
Overall, the book was so-so for me. I loved Harrison and Mycroft (and Mai). The book DID make me lol numerous times (and have to put the book away due to all the feels) and I read it very quickly.
BUT. I still walked away feeling disappointed. Not just in the book/ending, but how some of the trilogy-long mysteries were resolved. The pacing was a bit disjointed and not my fave. Unrealistic.
I would still say read this. DEFINITELY read the trilogy.
Can get kinda … uh … steamy. 🙃 Young chicklins, beware.
⭐ ⭐ ⭐ ⭐
---
How are y'all doing??? I am ti-red. But! Just over two weeks left of school!! More importantly, tho, do you love Sherlock retellings? Which is your fave? Have you read this? I'd love to discuss!!!