Hey, folks! How's it going? Read anything good?
Anyway. It's review week! This week the lucky book is the first in a trilogy, Every Breath by Ellie Marney. It's an Aussie contemporary Sherlock retelling that I do hope you'll read.
Continue and enjoy! ❤
---
---
What I liked:
So. This isn't, for all extent and purposes, a "Sherlock Holmes" retelling … more of a retelling that takes a LONG time later and refers back to the books. So. Yeah.
But this book is Australian, written by an Aussie, is, like, super authentic. (This coming from a 100% American … so I'm obviously in the know-how.)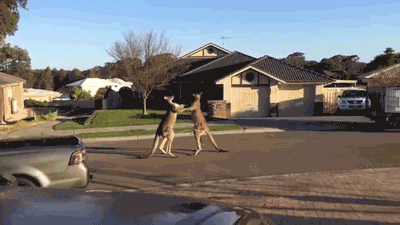 Anyways. I just really liked how Mycroft (Sherlock) wasn't … well … normal. He was a genius, sure, but he had PLENTY of issues, let me tell you. And, I dunno. I really wanted to kick him sometimes … but out of love, ya know?
And the mystery section of the book felt realistic … or as realistic as YA mystery books can be. A bit convenient at times, but overall pretty good.
Characters:
Rachel (Watson) is our narrator … and I'm kinda so-so with her. At the beginning I didn't like her, but as the book progressed, I grew to like her more, though I never loved her. But I totally appreciated her.
I already touched on Mycroft. He's definitely the scatterbrained genius … but he is uber charming and knows, like, everybody in the city. He's a tragic little cinnamon roll who totally needs to go to rehab and a counselor.
Mai is the background friend. She's super awesome, if a little underdeveloped, but, like, all the cool t-shirts and secret alcohol stash … yeah. Gus is her boyfriend is mostly silent (and sometimes the voice of reason), but I felt like I barely knew him.
There are some other characters like Rachel's big bro (who I cannot remember) and the zoologist dude and whatnot … that were all great … but overall … not memorable?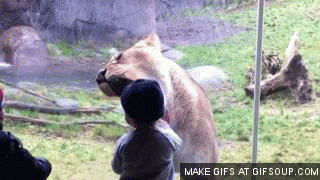 Writing/Plot:
The book is a mystery, so the plot or whatever is surrounding that. The book is YA, so the book was a little predictable + unbelievable … but overall, I'm impressed.
Problems:
The mystery part felt a little same old same old. I didn't love the romance (that it felt somewhat realistic?). Otherwise, I don't really have any quibbles over this book.
Other/Summary:
So, friends, that's that! Overall, this was a very good book … great Aussie stuff … good Sherlock retelling…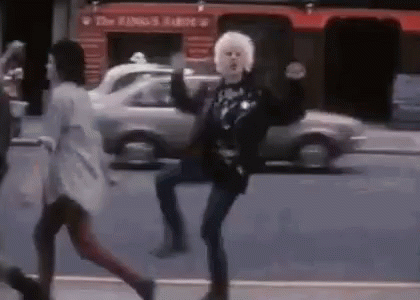 Stuff to be wary of is there's ton of smoking/drinking/punk stuff/swearing. 😛 I thought that it really made the character of Sherlock, but whatevs.
I'd rec this to those teenagers+ who are looking for a good Sherlock retelling … though you don't have to know/enjoy Sherlock to read this book!
⭐ ⭐ ⭐ ⭐
---
So, my lovelies, how's it goin'? Whatcha readin'? Watchin'? Anyways, more to the point, any Sherlockians out there? Come join me and fangirl in the comments down below! Toodles!