I let you in on a little secret. I love Sherlock Holmes, okay? The retelling and movies, the show. I just do. Buuuut I've never finished the books. The young ones? Yeah, sure. But never the original. Oops.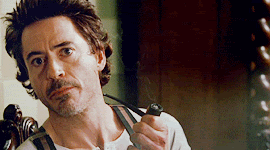 But all that to say is that the book I am reviewing today is a (sort of) Sherlock retelling. Every Word by Ellie Marney. This is the second in the Every series. I happened to have reviewed the first book, Every Breath… if you want to check that out…
But do enjoy my review!
---
---
Likes:
OH, WHAT IS IT WITH THIS SERIES AND MY INFINITE LOVE FOR THEM?
So, haha, in case you couldn't guess, I adore these books.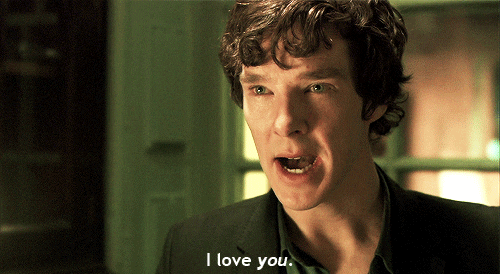 I love how this is neither a spin-off nor a retelling, but yet it is. I MEAN THEY VISIT THE FRIKKIN' SHERLOCK MUSEUM. But yeah. Just something about the Sherlock aspect just draws me in.
But if I'm going to be honest, Mycroft (the Sherlock figure) is the reason that I love it so much. He … he is a disaster but EXACTLY the kind of character that I love. Smart, tortured boy. Basically a semi-grown Anthony Lockwood.
And I honestly thought that when it said Rachel followed Mycroft to London that I would be annoyed or that it wouldn't make sense, but I was actually chill with it! Yay!
---
Characters:
Our narrator is Rachel Watts aka Watson aka the sometimes voice of reason. For both the first and the second book, I was greatly annoyed with Rachel. It takes me a bit to get into her head, but then I'm with her. (Well, we have a mutual understanding of sorts.) But as a narrator, I kinda liked her.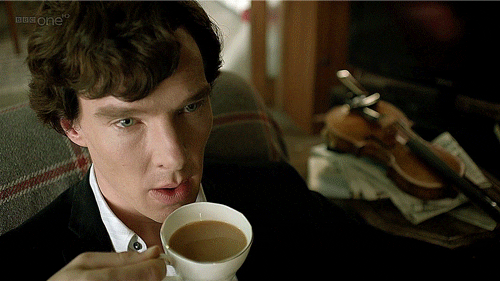 James Mycroft is our resident Sherlock and Tortured Boy. He is my favorite. He ain't a great role model, but I love him. I feel like the author's portrayal of him really encapsulates the tragedy of Sherlock Holmes. And, though it may be worrisome, I find his character to be quite relatable.
MIKE, MIKE IS EVERYTHING. HE IS A PRECIOUS CINNAMON ROLL. WE LOVE MIKE.
Alicia, well, I wasn't really sure if I liked her at first. She was the kind of character that I hated: the Super Awesome Person That Gets Things Done and is Too Peppy … but by the end I loved her.
---
Writing/Plot:
I liked, as I did in the first one, how this didn't feel like teenage sleuthing, though by all means it should.
Since this takes place in London instead of Melbourne, I wasn't sure what to expect. But many plot points surprised me and I felt like the whole foreign thing was done well.
I also loved all of the emotion. There is plenty of romance, but I really loved Rachel's distress and confusion and frustration. I loved how Mycroft was presented with inner demons and emotions completely foreign to him. I loved it. You could really FEEL it.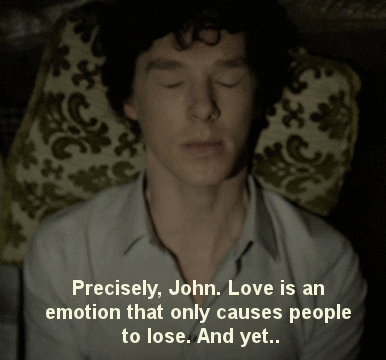 ---
Problems:
I'm actually having difficulty coming up with cons to this book…
---
Other/Summary:
Okay. So. I can't find the third book anywhere and aha, don't worry. I am perfectly okay. *dies*
But yeah. These books are soooooo good and I highly recommend them. Especially if you loved Sherlock. ❤ READ IT.
There is lots of "steamy" romance, lol. Make out sessions and all. Swearing up and down. Smoking. Violence/death. All that good stuff. 😉
(There is LOTS of that stuff)
I LOVE THEM.
⭐ ⭐ ⭐ ⭐
---
So. I have a burning question in my palm. RDJ or Cumberbatch? *ducks from rotten fruit* yeah, I asked it. I, honestly, prefer RDJ (my fav actor), but I love Cumberbatch, too. Have you read these books? DO YOU LOVE THEM? LET US CHAT ALL THINGS SHERLOCK.