Hey guys! Hope that you're all having a fabulous week! 😍
Today's book review – The Cruel Prince (The Folk of the Air, #1) – is a … highly controversial one. Why? I feel like I'm the only person who wasn't a fan of this book.
It wasn't that I disliked it … I just felt so bored with it? Which is almost worse?
I also hate writing negative reviews, so… *facepalm*
That aside! I hope that you like today's post! (??) Please comment! Discuss! Share over virtual tea!
---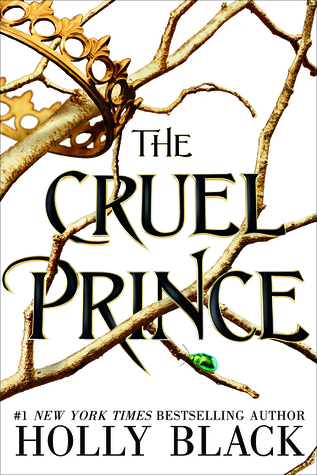 ---
Likes:
I had heard many conflicting feelings on this book (in my social circles. The major opinion, however, is very favorable). I, unfortunately, fell on the scale of not liking it. Not saying that there wasn't stuff that I liked, it just wan't my thing. However, I will continue on with the series (more on that in a sec).
I liked the whole premise of the book. All of the fae and the magic and the whole system … it was great. The the idea of the plotline. And! sisters! who! hate! each other!
JK, not really. But still. I liked the sibling dynamics. It really showed through how sisters can love each other, but it really isn't a sort of chosen love, but rather one that isn't your choice (duh). It felt a heck of a lot more realistic than fiction usually paints for us.
I also liked Cardan. Unfortunately, he's not in it all that much. BUT. When he was in, I was in love. 😍
There was also this … draw to the book that I can't quite explain. It wasn't the characters (aha ha ha, definitely not), nor the plot or the writing. But still. There was just something. (And as the book progressed, I felt this tug a whole lot more.) So I'll definitely be continuing on with the next book.
---
Characters:
Basically I hated them all??
Jude – I was not a fan of. She was whiny and unrealistic and I HATED reading from her perspective.
The Sister – look, I can't even remember her name. And I just. read. it. But yeah, she was probably my least favorite out of them all.
Vivienne – she was also annoying to me. Now at times, I genuinely liked her, just most of the time I couldn't read her.
Madoc & Cardan – AKA the only two characters that I liked. (No, that's a lie. I loved lil baby Oak. ❤ ) At first, I wasn't a fan of Cardan, but I definitely grew to like him. A lot. Madoc I loved from the beginning.
Aaaand all of the other characters I was not a fan of.
---
Writing/Plot:
I had, honestly, expected a lot more twistiness and bloodiness and all of that stuff that I was promised. HOWEVER. I felt that it did not deliver.
Also, the pacing was very slow and boring until, like, the end. Sure, there was action and murder mixed in, but I felt like it was all slow, as well? Like, what??
At times, I liked the writing. It flowed well. But at others … I dunno, mate. I was just not a fan, in general.
---
Dislikes:
Aha, I think that as you can already tell – I HATED THE FLIPPIN' CHARACTERS. There were none that I felt I could root for (all of the ones that I DID like were never in it). It was so so slow and a general disappointment in the violence and gore department?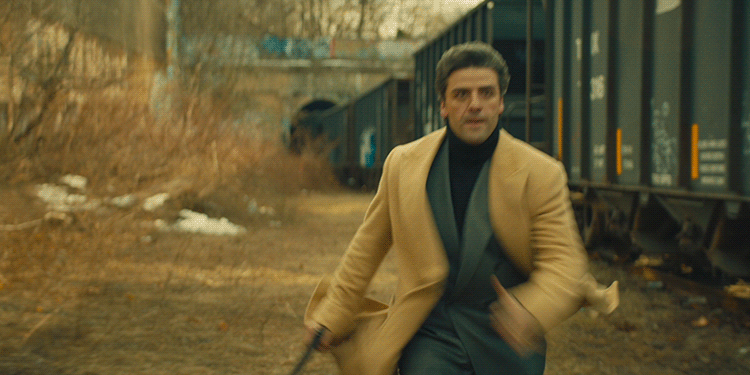 I also felt like it was pretty predictable. Jude would f- something up, whinge about it, and f- it up even further. i was … just not a fan? But yeah. And other than that, I didn't feel like my socks were ever knocked off, which was more than vaguely disappointing.
---
Other/Summary:
So hey guys! Sorry to those of you who love this book – it just wasn't my thing!
But as I had said at the beginning, I AM planning on read the next one! A little bit because I like the draw of the books, a little because I want to know what happens next (though that part is, admittingly, small).
Aaaanyways. If any of you are wanting to give this book a go, I know many peeps who have read – and loved – The Cruel Prince! So please give it a chance! Hope you love it! ❤ 😀
⭐ ⭐
---
What has been a book that you've been disappointed by? Do you ever continue reading series … even after disliking the first one? Let's chat all the bookish things down below!!!