So how's it goin'? Of course, you won't respond right away because you'll read the entire post. *cackles at use of "subliminal" messaging 😈 * Lol.
Hope that you're all well! School's good. Work's good. Your enemies are dead. Life is good.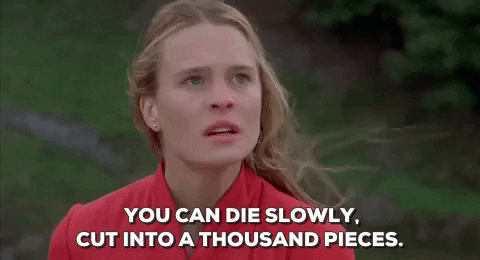 You may recognize the book series today if you are slightly rebellious and looked down at the cover and saw, well, the cover. Because! Today I am reviewing the fifth book in The Blades of Acktar! (Yeeeeah, it's long – but they're super good!)
Without further adieu, my review for today: Decree (Tricia Mingerink, The Blades of Acktar #1).
(My reviews for: book 1, book 2, book 3, book 3.5, book 4)
---
---
Likes:
I'll admit, I was skeptical as to if I would like this book or not. I mean, I had thought that I had already finished the series with Deliver, plus, Decree is a collections of novellas/stories. But I am pleased to say that I have never been more wrong.
Decree has ended up being one of my favorite Blades of Acktar books. It takes place apprx zero – six years after the fourth book, telling us how our fav characters have gotten along, what they're doing, and how Acktar has improved as a country. BUT. It also gives us a backstory or two to complete the collection.
Whereas Leith and Renna were always the big cheeses in the previous books, we get a lot of narrations from all of the other characters, which was completely awesome. It allowed us to get into their heads and to piece together all of their previous decisions and future loves. *is in love*
---
Characters:
Leith wasn't as prominent in this book (which made me sad … he was always my favorite), so we get more narration from others characters. Martyn was a big D in the previous book, but we also get some of Ranson's POV, which, I believe, was a first. Leading into…
Ranson ended up being a favorite of mine. I had always liked him in the previous books, but he was barely ever mentioned. Now we had a whole novella devoted to him! Ranson is autistic (I'm not sure how accurate the portrayal was – sorry), which made him socially awkward, which made him pretty relateable to me. There were also scenes in which I threw myself to the floor in distress. Thanks for that, book.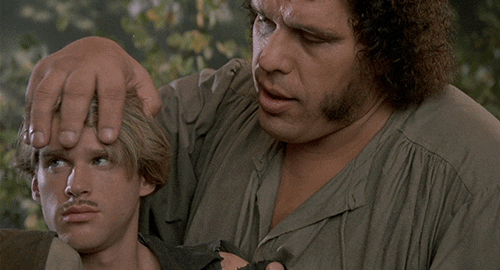 I love Martyn. He has, and always will be, my favorite secondary character in the series. Not only do I relate to him and his sarcastic, pessimistic outlook and personality, we are both no-nonsense (me sometimes??? haha) and he is just great. Love his whole journey over the books. ❤ ❤
Still not a super fan of Kayleigh (though she is perfect for Martyn), but I actually started to like her more. Brandi is fun as ever, though man that girl is hyper. Lord and Lady Faythe are, like, my Ultimate Faves and biggest ship.
---
Writing/Plot:
As I had said, I was slightly skeptical as to how this book would turn out, being novellas and all that jazz. When writing shorter stories you often have to sacrifice writing quality and character developments, also the plots tend to be either non-existent or kinda crappy.
NOT SO WITH THIS, MY YOUNG CHICKLINGS.
Each novella had its own plot – started, had a climax, and tied up nicely – while still giving us the characters that we all know and love. AND THE WRITING WAS NOT COMPROMISED. IS THIS LOVE THAT I AM FEELING?
---
Dislikes:
Really, I don't have too many dislikes over the book. Some of the novellas I wished were stretched out a bit longer (more because I liked them sooo much rather than any actual fault) and I really wish that we saw more Leith/Renna and I would have loved more of Jamie. And Owen. (Though it seems like we may get more of them in the next books??)
That is seriously it.
---
Other/Summary:
Probably one of my favorites in the series thus far. Everything flowed, despite some novellas being years apart. Helps us to see that characters CAN get happy endings with evil authors. (😈)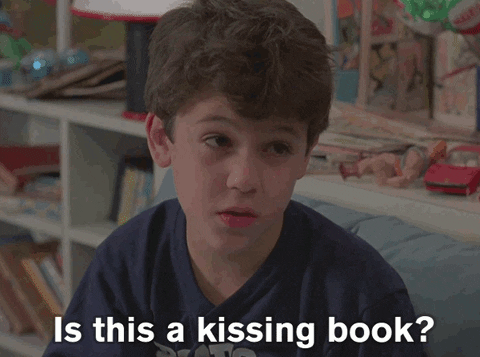 If you are thinking about skipping this book because of the novellas status, THEN DON'T. YOU ARE WRONG. WRONG WRONG WRONG. My absolute fav characters are going all out on being adorable and I may or may not be in love. 😘
⭐ ⭐ ⭐ ⭐ ⭐