Hi guys! So I have some very excited news for you … Today's review is a SUPERHERO one! Whooo! I know, I'm just excited as you. 😛
I had the privilege of being on the blog tour for this book back in …. uh … February?? Octorber??? I can't remember. XD REGARDLESS. It is great and I am just now reviewing it on here (I did it on a different blog), and I hope that you enjoy this book and my humble (aha ha) review.
This is the first in the series (duology?) Wanted: Superheroes by Bryan Davis, who is my fav. 😉
Also. THE SECOND BOOK HAS BEEN ANNOUNCED AND I AM SO FRIKKIN EXCITED. It is called Hertz to Be a Hero and I am so ready for more of these puns, oml. 🤣
---
---
What I liked:
Okay, so Eddie doesn't act like an adult!! And not like a four year old, either! That's the problem that I mostly have with MG books. But Eddie seemed perfectly normal for a twelve year old (I have one of those as a brother…) who's MATURE. But believable!!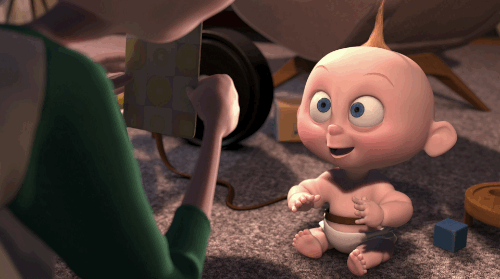 Still speaking of Eddie… I just loved him! There were a lot of times where he seemed like me, and he was very relatable. And his relationship with Sam (his lil' sis) was just … adorable! He was definitely a big brother character … and my favorite. 😉 ❤ ❤ ❤
And I … I don't know. There was just this hidden element that I liked. Maybe it was how Eddie needed help to "save the world," or how he was a hero …. without being a hero. Maybe it was Prince the cat (I honestly can't remember his name), or maybe it was just how light, and yet how real, this book was.
Reading this book, time just flew by! I really enjoyed it! Definitely light when it needed to be, but could still give a little punch. 😉
---
Characters:
Eddie. He was our MC, narrating in the first. As I already said, I just found Eddie really relatable and overall a good narrator. He was smart … but not too smart. And he could be really charming, while still retaining his kiddish age. It was just sweet. ❤
And next, we have Sam. Ah, Sam. She's Eddie's little sister, and she's quite an endearing pain. She's a good mix between being that annoying little sister that we see through Eddie's eyes, and the superhero girl-wonder that is still obsessed with princesses. And while I did find her annoying, it mostly went along with her character, and she made quite the good sidekick.
Honestly, I didn't really like the mom. She had one personality from the beginning, but it changed about half-way through, and that really bothered me. But she was still a good mom to Eddie and Sam, so for that, I respect her.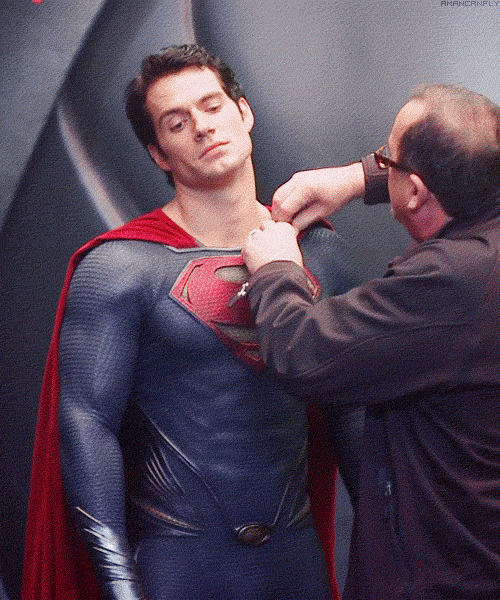 Mephisto … okay, so, like, um, yeah. He honestly wasn't in it too much. He wasn't my favorite villain ever, but he fit the bill for what this book was needing.
---
Writing/Plot:
Okay, so something cool that I like about Mr. Davis is how he can write across so many genres, and still make them all so epic. Now, I usually prefer his fantasy books, but overall, his writing is quite adaptable (I looked up the other word that I was going to use there, and it didn't mean the same thing. So oops.). And in this book, it really shows. It is written in a fashion for a younger audience, while still being able to captivate a high schooler (me!). And everything just flowed so well.
Something that I really liked about the plot, was how Eddie was reluctant. He didn't have a solve-it-all solution. He didn't become a kick-butt superhero just-like-that. No. He had to work for it, and did he even reach success? I dunno. Maybe. But it was just cool to see that.
---
Dislikes:
I didn't really understand Gilbert and his involvement all too well. I mean, I get it, but I … didn't? Ya know? I also thought that sometimes things were a little convenient – but thankfully not too much. Lastly, I didn't really get Milligan, either. He seemed kinda thrown in there to me.
I also would have liked to have seen more of Mephisto and Damocles (not necessarily together … but who am I kidding, an awesome fight scene would have been AMAZING), but neither were very prominent in the book.
---
Other/Summary:
Hey! Hey! Hey! Guess what? Guess what?? THERE IS NO ROMANCE. I REPEAT, THERE IS NO FREAKING ROMANCE. Not one single drop.
I know what you're all saying to me right now: "But Alyssa, it's a MG book, of COURSE there's no romance." Aha, my non-reader friend. That is where you are wrong.
This book doesn't even have a SPECK of romance! And here we thought that it was impossible!! 😀
Okay, but seriously. The action/fighting in this was pretty good for a MG, meaning description of fighting (and of course there's that in a SUPERHERO novel) but still apporopriate for the youngesters.
No language or any other kind of conetent.
So, basically what I'm saying is, GO READ THIS BOOK, GOSH DARNIT. It is soooo goood, even if you aren't in the projected age range! I highly recommend this to all of you (even if you aren't *gasp* a fan of supeheroes), now shoo! Go! Read this now!!!
⭐ ⭐ ⭐ ⭐
---
So … who's read this?? Or any Bryan Davis book? I also just discovered that Avengers 4 comes out IN LESS THAN SIX MONTHS. I AM SHOOK. Very excited, over here. What's YOUR favorite superhero? Superhero book? Movie?? I WANT TO FANGIRL. 🤪