Ahhh!! Haven't I done a good job keeping up with my schedule? Lol. But HELLO THERE, FRENS.
I don't know how many of you are romance/contemporary fans, but I'm usually not. But when I am, I am completely devoted. And that is what happened with me and C.G. Drews' A Thousand Perfect Notes.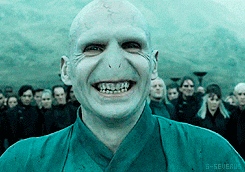 ATPN is beautiful, with a slow, friends-to-romance, well, romance and a beautiful music theme AND IT IS JUST GORGEOUS, OKAY? Okay.
---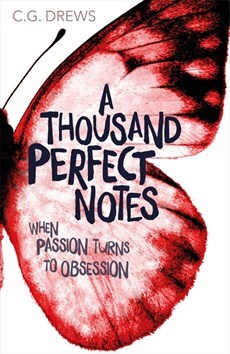 ---
Likes:
Obviously, like every other good book blogger, PaperFury is my queen. So when she announced a book? I'll admit, I was skeptical. A lot of bloggers SAY that they can write (at least blog posts), but…
THIS WAS NOT THE CASE. Er, was? I loved it, anyways.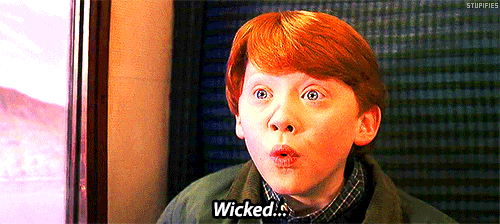 The writing felt very … unique. In the sense that it dealt with heartache and abuse, but still managed to be SO FRIKKIN FUNNY. Everything was very light, which made flying through the book easy. But, like, it's impactful, you know? I kept thinking of it whenever ATPN and I were apart.
Romance in this was there, but it was slow and sweet and believable. Very nice. I approve.
---
Characters:
Beck is super adorable and a Hufflepuff. He kinda internalizes everything and just … I dunno. He's super sweet. BUT he does pull out a little bit of hidden strength. You go, little man. I am just so appreciative for Sweet Boys and how they can pull out some inner demon. (Disclosure: that's not what happened … it just sounded cool.)
The other MC is August. She's kinda like a pixie manic dream girl … but not. I'll admit, at first I wasn't sure what to think of August. She was cool … but I just didn't connect? She seemed a little unrealistic. But by the end, I was a fan. She's just super optimistic and all over the place and I love her. (Going everywhere barefoot for the win!!)
Joey is Beck's little sister, and as is common with me and younger fictional siblings, I just didn't love her. She really didn't act her age, seeming a little older and younger at the same time (it's not that I didn't like HER, I just felt that the age/actions were a bit off).
The Maestro is a horrid woman. Boo. I didn't love August's parents. I loved Beck and Joey's uncle, though. Annnnnd, yeah. That's basically all the characters (there wasn't a huge cast).
---
Writing/Plot:
As I said before, I loved the writing. It was very lighthearted and funny while still being emotional and impactful. Loved it. Can't wait to read more by Ms Drews!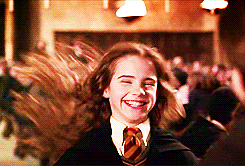 The plot was mostly just Beck's emotional journey along with his day-to-day life. I loved it. Somehow, it really wasn't boring. We got to go along with Beck and how he matured from despising chia seed cakes to … well, sort of tolerating them. But still! Progress!
I feel like this quote really encompasses the book's theme/writing:
"Cheerfulness is irritating, but it suits some people. Some people are born for sunlight and orange peel smiles and running on the beach and wild flowers in their hair.

Other people are born for nonexistence."

~C.G. Drews, A Thousand Perfect Notes
---
Dislikes:
Yeah. I didn't like the parents. I had mixed feelings about Joey and August. The Maestro is a sucky person. But that's basically it … the book is super good!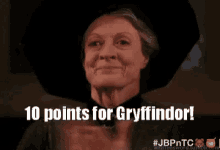 ---
Other/Summary:
Ahhh! Ms Drews (er, PaperFury) lived up to all the hype!!! I absolutely CANNOT wait for her next book, The Boy Who Steals Houses!!! I mean, even the title is super good! But back to ATPN.
It deals with some harder topics: self-confidence/hatred issues, abuse, etc. But still manages to be light, hopeful, and funny!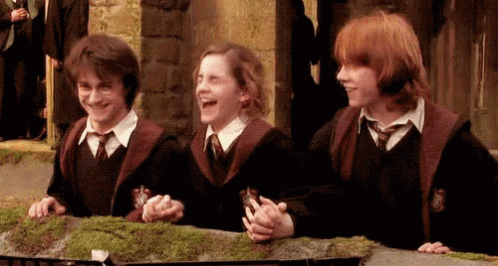 (and it also prompted me into picking up some piano skills that i definitely did not have)
For fans of contemporary (and those who already are), I definitely am recommending this to you! There's some violence … and sadness … but preserver! There is the gold at the end of the rainbow (minus the murderous leprechaun).
⭐ ⭐ ⭐ ⭐
---
Okay! Discussion time! Who else reads (and adores) C.G. Drews' blog??? Has anyone else read this and would like to chat/fangirl/die for ATPN? Because I would! I am also welcoming recs similar to this book. Let's talk!