If you've been in the blogisphere this past year, then you should most definitely know about Stephanie Garber's book Legendary. It follows Caraval in the Caraval trilogy and is about gorgeousness. Seriously. When I grow up I want to be a Caraval performer.
But yeah. I reviewed the first book a little while back, and today I am reviewing Legendary! Hopefully I can review the Finale arc soon??? *hint hint* *HINT HINT*
Ahem. But do enjoy my review and comment below!
---
but before we start!!! My internet bestie, Simi, is having a contest on her blog to celebrate 5 FREAKIN' YEARS ON THE INTERNET … well, on her blog. BUT. She is awesome. Her blog is awesome. You should go follow her + enter the contest.
Nooooooow back to the review!
---
---
What I liked:
Okay, okay, okay. So I've seen that loads of folks loved this book even better than the second and I was like hey, how could that be?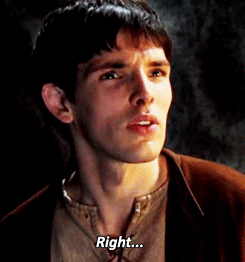 Then I read it.
Ooooh, holy smokes it's good. Like it takes all of the good parts of the first book and magnifies it by twenty billion.
The whole world and all of the magic is just beautiful and breathtaking. I found myself confused during the whole book and struggled to sort out fact from fiction, in a sense.
LEMME JUST SAY, I LOVE STEPHANIE GARBER.
Characters:
Fun fact: I really disliked Tella in the first book. Granted, she wasn't in it much, but still. I am quick to judge. That sent me into this book with quite low expectations for her. BUT THEY WERE BLOWN AWAY.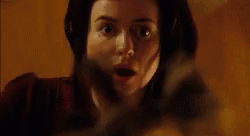 Tella is so deep and Scarlett (her sister) really underestimates her. I loved her as a narrator! She's very driven/determined and it's adorable seeing her try and outrun love. ❤
Scarlett … well… Honestly, I didn't mind her in the first book. But in this, I was frustrated every time she set foot on page. Luckily, though, she was only in it for a small fraction of the time.
Jacks, my love. He is deliciously creepy (don't question it) and I couldn't get a good angle on him. He is … well, I just don't know. You'll just have to read the book to understand him, I guess.
Dante. Well I will admit that I didn't really expect him to appear in this book all that much. His character is, obviously, slightly different from that of the first, but I still loved him and all his tragic glory.
Writing/Plot:
I AM SO IN AWE OF MS GARBER AND HER BEAUTIFUL, MAGICAL WRITING AND TWISTY, DARK MIND.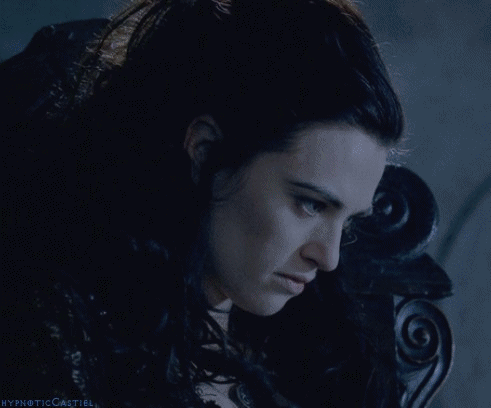 Seriously, though. I am. One of the things that I loved about Caraval was how I could never get a handle on it and no matter how hard you think, you just can't connect everything until the grand reveal. WELL THAT'S ALL BACK FOR LEGENDARY.
So yes, I am a fan of the twisty plot and magical writing.
Dislikes:
Uhhhh, honestly? I'm at a loss for words on this one. Maybe Scarlett?
Other/Summary:
I am a fan.
OMG, ALL OF YOU SHOULD READ THIS BOOK AND MARRY IT IN THE MORNING.
Magic and creepy guys and kisses.
One of my favorite books. Please read.
P.S. I am patiently waiting for my Caraval invite.
⭐ ⭐ ⭐ ⭐
---
So, frens, have you read this book? Does anyone else love magical and slightly creepy carnivals?! I musts know, precious! Comment below with your favorite magical book … I am very desperate for recs. Thanks! ❤