Hey friends! How's everyone doing? Good? Good.
The featured book for today, as you already know by the title, is Nadine Brandes' Fawkes. This book has to have one of the most gorgeous covers that I've ever seen. Like, seriously. GORGE-OUS.
For those of you who don't know, Fawkes is a historical fiction retelling of the Gunpowder Plot (look it up) that happened in the 1800s. I think??? But anyways, Nadine basically takes this little-to-me-known event and adds magic and Gryffindors and just yes.
(ahem. My fren, Simi, just corrected me. It's the 1600s 😉 )
So if you think that this book is for you, then read on! And if not, then read on!
(also, hamilton gifs all the way … even if they don't fit)
(and as always, click on the book cover to take you to goodreads)
---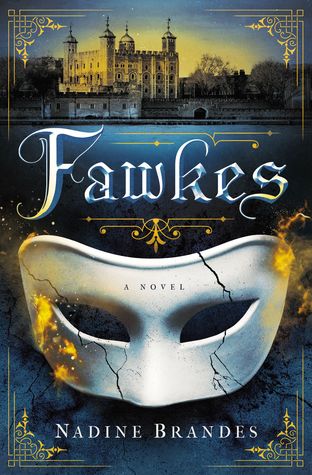 ---
What I liked:
An obscure retelling! I mean, maybe not do obscure … I'm American not English, but still. I love retellings that aren't super mainstream (I dare you to find another Gunpowder Plot retelling). And, like, add magic? Heck yes.
I loved how magic was so … common, and yet such a big deal. So like everyone is capable of magic, but not everyone has access (you need to have a parent carve you a mask) and some are stronger than others. But back to the masks … isn't that kinda unique? You can only magic with your mask and … okay, there's too much to explain, so I shant try – you'll just have to read the book. 😉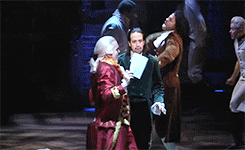 I love the characters and their relations – specifically the plotters. Just yes. Everyone was kind of friends, but yet everything was super strenuous.
And, like, omg. I LOVED the ending!!! It was just beautiful and fitting and ugh, yes!! MY EMOTIONS CANNOT BE DESCRIBED.
Characters:
The ultimate Gryffindor – Thomas – was our narrator. I didn't really connect with him a whole bunch the entire book, but I loved to see how much he grew. And I also loved (and yelled at him for) how Thomas spoke of honor, but yet fell back into selfish behaviors.
Emma … well hmm. I liked her and how she stood for her beliefs and was so unbelievably strong, but I didn't just enjoy her until the late middle. However, I liked how she made Thomas think.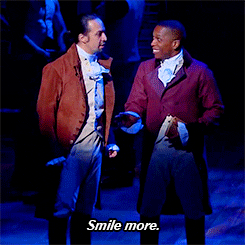 The plotters were probably my favorites. Guy Fawkes – Thomas's father – was my favorite favorite, methinks. I enjoyed the complexity of him, no matter how long it took to actually get you know him.
As for the other plotters … hehe, I can't remember their names. BUT. I either loved them all, or loved to hate them. 😉
Writing/Plot:
The writing/POV felt a little distant to me, though that may have just been because I didn't connect to Thomas. I dunno.
The plot, I predicted. Mostly. But there were a few surprises in for me, or twisty-turns that I didn't guess until the last second.
Dislikes:
Things felt slow for me and I didn't love Thomas or Emma. Never quite got into it.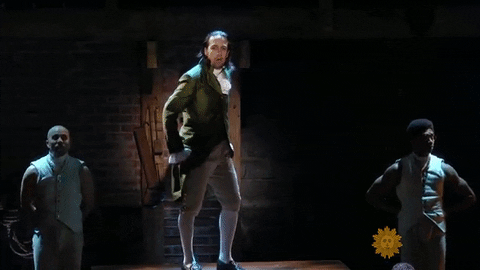 Other/Summary:
Lil' bit of kissing. Some violence, especially towards the end, that can be a bit much for the youngins. But I felt that it fit.
While this book wasn't necessarily for me, I still love the author! (and her amazing + funny youtube channel) But if you want to try and clean historical fiction with magic, give this a try!!!!! Loads of people love it! XD
⭐ ⭐ ⭐
---
So I sincerely hope that you give this book a try! I loved all of the magic and historicalness to it. Now time for real talk. If you could have any superpower, what would it be? Choose wisely. Fate may read this.