Sup, my dears! I hope that you all have had a lovely day! Mine has been filled with bitterness and tears…
Anyways! Today I am doing a book tag. An … Avatar book tag because of course. But the anime – Avatar the Last Airbender – not the blue people Avatar. 😛
I hope that you all enjoy … because I KNOW that you enjoy the show as much as I…
(I got the tag from the Book Loving Nut)
---
Water:
Katara and Sokka- Best sibling relationship.
The twelve sisters from Entwined by Heather Dixon. Bramble, of course, being my favourite. These sisters, though, are just everything.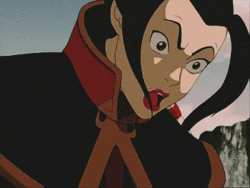 Yue: Favorite Starcrossed Lovers
Katniss and Peeta from, you guessed it, The Hunger Games. I mean, how could I NOT put them on here? It is literally their thing.
Blood bending: a book with a disturbing concept
I'm actually gonna go with The Game in this one. The book by Terry Schott just sent me into an existential crisis. You know, no big deal.
Everything is set in a game world and it make me think how do we know that everything is real?
Also Tokyo Ghoul because obviously.
---
Earth:
Toph – A character who's strength surprised you/or surprised the other characters in the book
A Thousand Perfect Notes' Beck. Everyone doubted him – and I did, too. But the dear boy proved us wrong.
Audrey Rose from Stalking Jack the Ripper is a great candidate, as well.
The Tales of Ba Sing Se – best short story/poetry collection
i'm not a fan
Kioshi Warriors- Best warrior character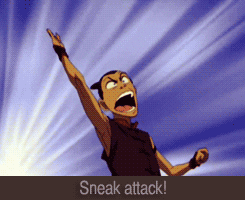 I have to go with Amani from Rebel of the Sands and Nemesis from The Diabolic. They are both kickass characters.
---
Fire:
Zuko- Best redemption arc/a redemption arc that should have happened
You know, there are so many characters that I just can't think of and it is driving me CRAZY.
But, since I finished it a little over an hour ago, I shall go with Morpheus from Splintered. My love, he is amazing and he doesn't necessarily have an arc, but still.
Iroh- Wisest character
The Giver from, well, The Giver. Because come on.
Azula: Best downfall
Shocker, I'm gonna go with The Empress and Tyrus. It was just … yes. Brilliant, it was.
---
Air:
Appa- Favorite fictional animal
Tyra from The Ilyon Chronicles. She is just the cutest ever (a wolf, at that).
Aang: Purest cinnamon roll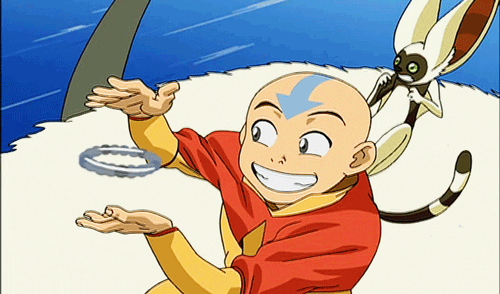 Lara Jean from To All the Boys I've Loved Before. (This, coincidentally, is a movie on Friday. FRIDAY.)
She is super sweet and super Hufflepuff, without a doubt. She also loves to bake, so she probably also makes cinnamon rolls.
Avatar state: A stubborn character/a character that struggles with letting go
Oooooh, here we go.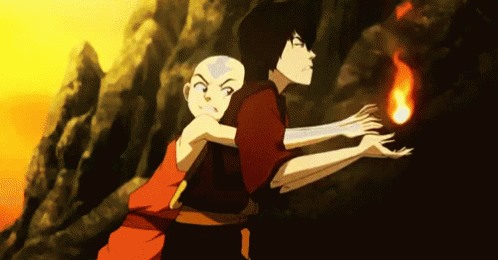 I'm gonna use Mycroft from Every Breath. I just finished the second book, and am having a hard time bouncing back.
But yes, James Mycroft is perfect for this. He is super stubborn and has been hanging on to the past for seven years and we wouldn't have him any other way.
---
So that's what I think! How about all of you?? Who is the sweetest cinnamon roll? The biggest in-need-of-redemption?? Let me know and link me to your posts! But most importantly, do you love Avatar?!?!?