Thank you for tuning in today, folks! We have a gorgeous book for you today … Starfish by Akemi Dawn Bowman.
This beautiful and heart-wrenching book is filled with art and anxiety and precious characters. Along with EVIL.
You know. It's a balance.
No, no, don't leave.
---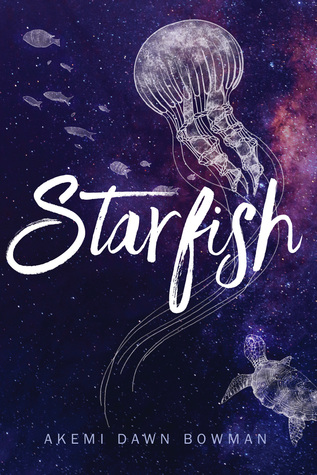 ---
What I liked:
First, can we just discuss THAT FREAKIN' COVER?! I'm serious, though. It is bea-u-ti-ful.
But onto the actual book itself. This book (to me) is basically To All the Boys I've Loved Before and Eliza and Her Monsters mashed together. In a good way. Starfish deals with some difficult subjects (e.g. anxiety, racism, abuse)
Kiko, our narrator, is super relatable with anyone who struggles with anxiety. Extreme self-doubt. Etc. But there is something about her that I think even others who don't "get" that will still understand and relate with.
Along a similar thought, I think that Kiko's story is great because she is struggling in the world to try and find her own place.
Characters:
Jamie, Kiko's bff from their younger days … gives me mixed feelings. He is the SWEETEST and is just super awesome and is trying to understand and love Kiko just the way she is … but yet??? I felt kind of annoyed by him. JUST LISTEN TO THE GIRL, OKAY, MAN?? But still. He tries.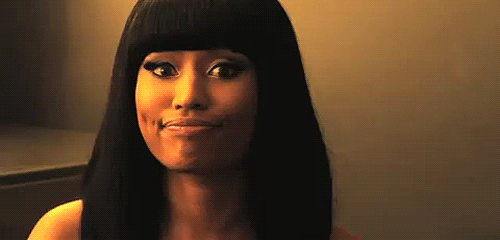 And, lol, I can't remember her other bff's name (oops), but she was pretty cool. Made me think of TAtBILB's Chris.
I just ADORED Kiko's younger brother, Rei. At least, I'm, like, 87% sure that his name is Rei. *shrugs* But regardless, I would have loved to see him in it a much larger amount. He had a larger bit at the end … but still. Anyways. Rei loved books (er, mangas) and was quiet and … I just … I just dunno. ❤
BUT CAN WE TALK ABOUT KIKO'S MOTHER?!?! She just … errr!!! She's a narcissist and racist and can we all just rally and punch her repeatedly in the nose???
Writing/Plot:
The writing was actually pretty light, considering the main topics, especially. I zipped through the book in two evenings.
The whole plot – as I've already said – mostly centers around Kiko and her finding her way in the world. I just … I just loved this. It was a deeply personal book, and you could really feel that. Everything that Kiko was thinking was so purposeful.
Every chapter also ended with Kiko painting/sketching her feels out in a picture, often times it ended up being only a couple paragraphs, but you were able to deeply connect with Kiko and how her thought-processing worked.
Problems:
I'll admit, I'm really not a contemporary fan. Do I enjoy them? Yes. But I also find them to be … well … slow. A lot of times the book felt as if it were dragging.
I was also frustrated time and time again by THE LACK OF COMMUNICATION, PEOPLES. How many of the problems would have been solved by just simply having a convo? Yeah, you're guess is as good of mine … as long as your answer is ALL OF THEM. Like seriously.
But aside from those, my biggest "complaints" were surrounding Jamie. I was frustrated by him sooo much. Did I understand him? Definitely. But still.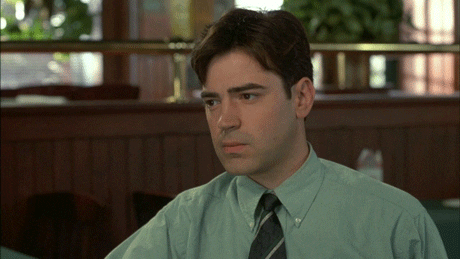 Lastly? I found myself screaming into the dark about how unfair Kiko's life was. How her own mother was very racist. How, in her small town, she couldn't walk anywhere without judgments just because she "looked different." Ugh. But spoilers, heading out into a bigger city was so freeing for both me and her.
Other/Summary:
So all-in-all this was a pretty good book, and I actually enjoyed it a whole bunch. I was getting extremely frustrated, but in a good way, I guess? It made me want to make a difference. To go and smack some sense into some people.
Also! Also! Kiko and I both work in a coffee shop! So, yeah. That's cool.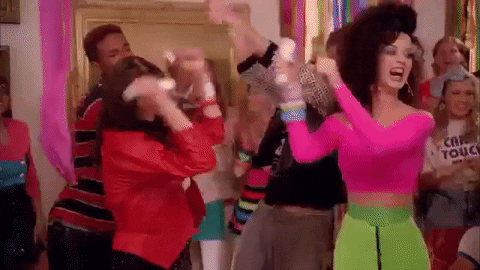 I highly recommend those who are able to handle the subjects dealt with to read this (or a book similar to it). Especially if you have anxiety (similar to Kiko's, especially).
Starfish handles themes such as anxiety, abuse, and racism. But we also get to see Kiko being freed from these.
There is mild kissing. Not really any violence.
⭐ ⭐ ⭐
---
Have any of you read Starfish or any book like it? Please discuss! (Also are any of you good at arting? I'd love to know!!!) Talk to you all down below!! ❤