hahahaha, yes. I am back with more bookish eye candy for you.
Unbreakable (today's book) belongs to the GORGEOUS series by Sara Ella. (I've reviewed the first two books in the trilogy here and here.) Not only are the books/writing/references beautiful, but the covers are everything.
But yeah. I have been with these books from the beginning (I got a review copy of the first book *sniffs* years ago) and these are kinda emotional because now the trilogy ended?????
I shall try to avoid tears.
And spoilers (there may be some for the first two books).
---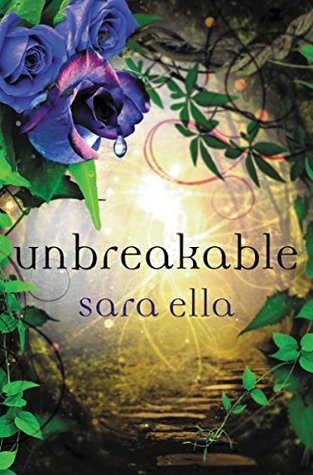 ---
What I liked:
AGAIN, THIS FREAKIN' GORGEOUS COVER. AHHHH. These are just everything. ❤
But yes.
These books are basically Once Upon a Time x Disney and it is a good mix. It's fluff and romance and big topics all rolled into one giant sushi roll. I'm serious. It's good.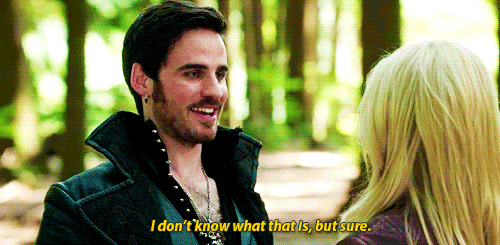 Also, ten points to Gryffindor for all of the pop culture references!
But anyways, to the surprise of myself (and of others), I have abandoned Ky for Joshua. Like, he is soooo … I dunno. Me likey.
Ahem. I liked Eliyana's story line for this book. I don't wanna give you spoilers (goshdarnit it's so hard!), but I luuuurved the characters involved in that, and the whole atmosphere.
Lastly in this section, this was the final book in the trilogy, and it just wrapped up BEAUTIFULLY. I loved the ending and it was just perfect. Thank you, Sara Ella, for that.
Characters:
Okay. So. El and I. Here's the deal: I like her, but I get kinda annoyed with her, but I love her so much because she is so relatable to so many people (specifically girls).
Ky, oh son. With every book he's had sooo much character growth. I can just see all the girls swooning in the distance over him. He seriously is everything that one could need: humorous, has a ship, super sweet + a good heart.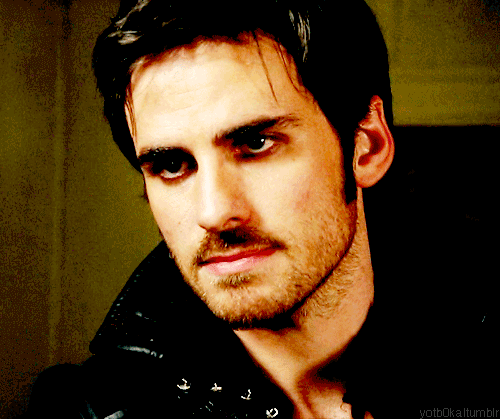 Confusion time. Joshua! He is lowkey evil in this? But not??? Um, can I get a what! … What? But I loVE HIM SO MUCH MORE, NOW. Lol. But seriously. I liked his character a whole lot, and the character developments are so much more believable!
Still not a fan of Elizabeth. Sorry???
So basically lots of character developments (especially with Ebony and Ky).
Writing/Plot:
Oh, oh, oh! The writing is just amazing! Though I must say that I am disappointed by the lack of Oreos?? Still. There are TONS of references! Wonder Woman + X-Men, The Patriot + Hamilton. Need I go on??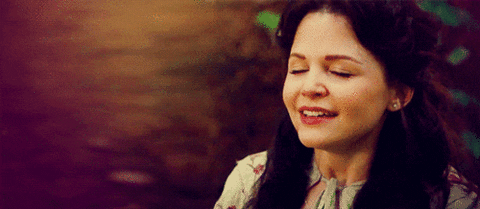 It's a very modern writing style. First and present. References. Everything is set up as a stage-something. (I'm not a theater person, so.)
Dislikes:
ehhh. I kinda found myself not liking any of the characters (except for some of the peeps that El comes across). which is kind of unfortunate. Now, all of the characters are AMAZING, I just personally don't like a lot of them.
As a true action girl at heart, slow romances are hard for me. But again, that is a personal preference.
Other/Summary:
So. Lots of talk of true love and kissing. Nothing too bad. No swearing. Violence is pretty PG, though there is fighting and some scary things for the wee ones.
This book was suuper good! Very sweet and encouraging, without being sickly sweet. Personally, this isn't my favorite, but for all of you who love fantasy and romance, THIS, MY DEARS, IS FOR YOU.
I wholeheartedly rec this book to each and every one of you who love fantasy + romance. READ IT.
⭐ ⭐ ⭐
---
Thank you BookLook Bloggers for the review copy! I suuper appreciate it! All opinions are my own. I have not been conned/bribed/etc. into positive (or negative) opinions.
---
How are my lovelies doing? So. Real talk. Do any of you like fantasy and/or romance? (Do try these books.) But please chat below about your favorites! Aaaand your favorite ships! (Romantic pairings) Talk to me!! 😀