I have a review for you today. It may be all over the place. But you know what? That's how my feelings are. Scattered all over the seven seas.
The book is The Empress by S.J. Kincaid. It is the second book in The Diabolic series. As this being the second book, there are minor spoilers for both books (mainly the first), though I'm definitely trying to refrain myself. But ye have been warned.
Haven't read The Diabolic yet? You should! I also conveniently reviewed it here… *wink wink* *nudge nudge*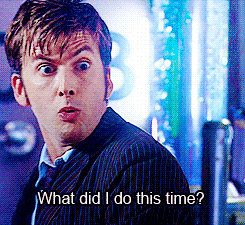 Oh. And lots of David Tennant gifs. What … I'm in a mood. 😛
---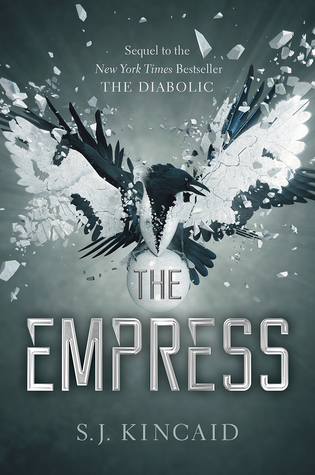 ---
What I liked:
Oh? Oh what's that SCATTERED ALL OVER THE FLOOR?! My heart, that's all.
So I had seen that loads of people were divided over this book. I heard that it was very political. It was definitely a sequel. Whatever.
Boy, was I unprepared.
It was very hard for me to get through probably the first 75% of the book. It was boring, Nemesis killed, like, zero people. Very political.
But then. But then.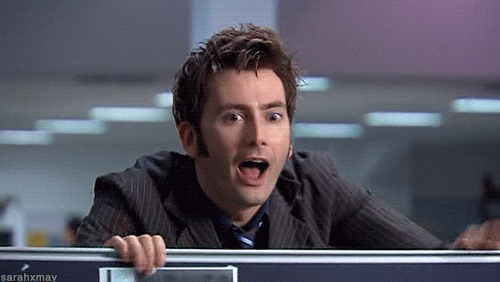 So it turned out to definitely be my kind of book. I don't want to give you all a whole bunch of spoilers, but it just … yes. My heart was literally ripped out. But some scenarios happened (somewhat science-y) and I predicted that.
BUT OMG, THE LAST 25%. There were so many emotional/torn moments, that they were even too much for me. I was HEARTBROKEN by the end. And I don't know if the small remains of my feelings can survive throughout book three.
Characters:
TBH, I really didn't love most of the characters. I still found Neveni annoying, and I liked Nemesis a lot less than in the first book (she was almost more whiny?). Tyrus was a precious, confused cinnamon roll of SLYTHERIN DEATH. Yikes.
Pasus was an evil, evil man.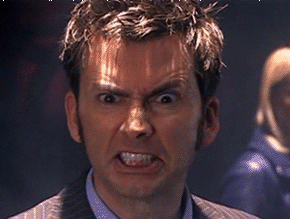 But overall, I didn't really love the characters.
Writing/Plot:
This book didn't really seem to have a plot. I mean, it's been a while since I read it, but it felt like there wasn't one. Like, at all.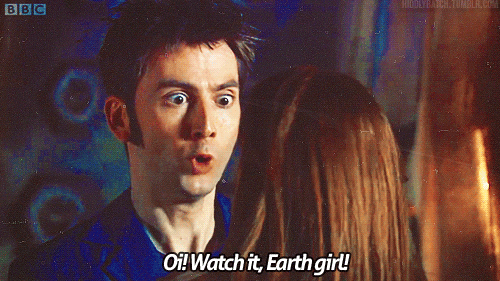 Problems:
Like I said above, the plot was boooooring for the first 75% of the book. I also didn't love the All Powerful God Man and his plot/character stuff. I know that this book is sci-fi, but that all felt a little too much for me.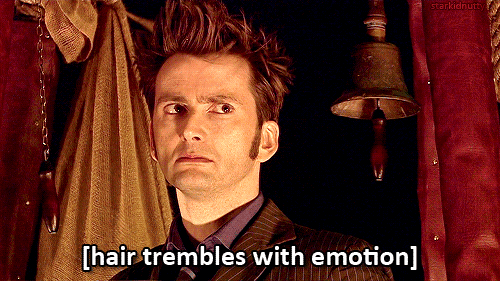 WHERE'S THE CHARACTERS, MAN?
Other/Summary:
Every character either died or turned into a villain. Period.
JK.
But seriously.
This book had mentions of sex/sleeping together/kissing/etc., though mainly amongst married couples. Nothing shown (thank the Lord). TONS OF KILLING, GOOD GRAVY. Some violent, some not. Some "mild" swearing (hell, damn, god, etc.).
Do I recommend this book? Well, that's complicated. If you liked the first series, but are very faint of heart, maybe stop at the first one (it really seems like a standalone), but if you love death and violence and severe tragedy, then read on.
It may not be smart, but the pain is worth it…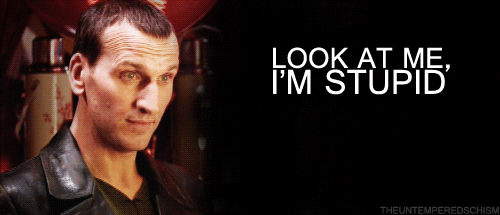 ⭐ ⭐ ⭐ ⭐
---
Music:
---
Do any of you love tragic, heartbreaking AWFUL books? Have you read this series?? I muuuust faaaaangiiiiirl. pLEASE comment below!