Hello "peoples" of this earth … if that's indeed what you are! Today I have a book for you that I adored (which really means that you should be worried!) I ALMOST LITERALLY FIGURATIVELY CRIED. (Hey – I've been reading Unfortuate Events. I'm confused with definitions. WHERE'S SNICKET?!?!)
Anyways, this is a lovely, bittersweet historical novel taking place over three different time lines, though they all connect beautifully.
This is, though, written in a different way than my norm (you know, split up into different review sections, and instead is more of an overview and kinda just my favorite parts – 'specially since there isn't much that I don't like. Enjoy and comment and donate a million dollars, please and thank you!
---
May I just say, this book was gorgeous. It's a historical ficiton-ish book, that is just absolutely breathtaking. ❤
I had read one of the author's other books, Tiger Lily (I'm still getting to that review!), so I had already glimpsed some of the author's writing potential. It all has this sort of … bittersweet tone. But this book is WAAAAY different from Tiger Lily. Way different. Like way different.
But anyways. We have three different narrators/narration styles. Adri is super smart and has a slot held for her going to the next Mars mission (hey! Maybe I'll see her there when I go and visit my homies!). She's kind of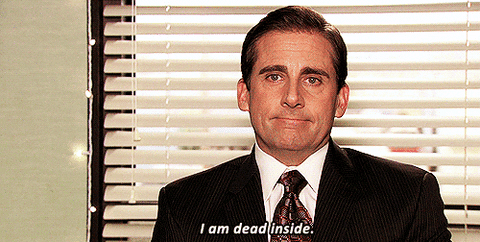 dry and bland … and her narration isn't too interesting (too me). It's written in 3rd person, so you don't really get into her head a lot, and she's really not a … relatable character. She's kinda emotionless. Oddly enough, that wasn't why I didn't like her parts. I just really don't like futuristic books, eve if they aren't that "futuristic."
The next narrator we have is Catherine (1934, Oklahoma). All of her sections are written in journal entries, and since she's so in-her-head, it was the perfect way for her narration.he's living on an old farm house with her mother, young sister, and their
farmhand. She was one of my favorites (even though there are only three narrators … 😛 ). She's pretty dreamy and an idealist and everything. There was an adorkable romance in hers (though it was pretty rushed and short) that had me squealing. And … I don't know. Hers is just a really bittersweet tale that I absolutely adore.
And finally, we have Lenore (England, 1919). She was probably my second favorite. She, too, is an idealist. Everything from her "perspective" is written in letter-form, which is really cool. It worked super well. And Lenore was just so … lovely. She kinda skipped straight to the denial phase in depression, and she makes a friend of a deformed solider. Hiding in her little house in the woods. Yeah, you heard me right. How sweet is that??
Anyways. This whole book is bittersweet, and I nearly cried. I mean, by the end I was close to tears and it was just so beautiful. It was pretty open-ended (which is my absolute favorite!!), and everything felt so … doomed, despite all of the hope that you had.
I'm in love. ❤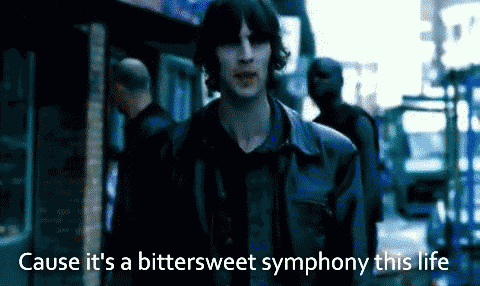 The author's writing is just so beautiful and emotion packed, and everything is just so … bitter … and sweet … but mostly bitter. It was the whole feel of the book that got me. It was just so beautiful and sad, and how everything connected at the end … gah. I'm an emotional mess. (Yes. Still. It has been, like, two weeks since I read this.)
Sadly, there really wasn't much about the Electric (
), and like I said, Adri's parts weren't my favorite, but otherwise, I loved it. THAT ENDING.
Note: for those of you who are "new" around here, I love sad, sad, sad endings. Or EXTREMELY bittersweet. Or open ended. To the extreme. So ye be warned.
⭐ ⭐ ⭐ ⭐
---
And there you go. My fangirly thoughts that I wrote in five minutes (more or less … or more). So … whaddya think?? Have you read Midnight at the Electric or Tiger Lily?? Do you love the author's writing?? Would you go to Mars (even if you could never come back?) if given the chance?? Please comment all down below!!! 😀