Heeeeey earthlings!! How are you all doing?? Good? Good. Well I just started school yesterday, so I am OBVIOUSLY in a good mood! (Okay. I know how that sounds. But I meant no sarcasm. Honestly! Nerd's Honor! 😉 )
So. Today. Um. Yeah. I'mmmmmm …. Oh! I remember what I was going to say! (Honestly, I should learn how to use the backspace button … I just type out whatever comes to mind. It's a problem.) I'm taking five different books- (no, there's no rhyme or reason that I chose these books, they were the first to come to mind. I also looked up at my Goodreads books read this year. And last year. And the year before. And I just ABSOLUTELY wanted to do the last book listed on this list. Okay. I'll shut up now.
JK. As IF. Haha.)
Anyways. Like I was saying (before my brain/fingers teamed up and took over this post), I'm taking five books and five gifs each – that's 25 gifs, foks – and am using NO WORDS to describe the book – minus the title, because obvs. – and am going to SUPER SERIOUSLY use these gifs to describe the books. Understand? No? Good. Warning, SPOILERS may ensue.
Let's begin.
---
The Martian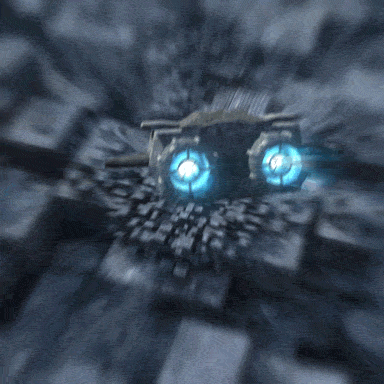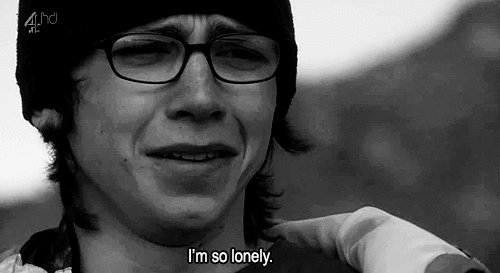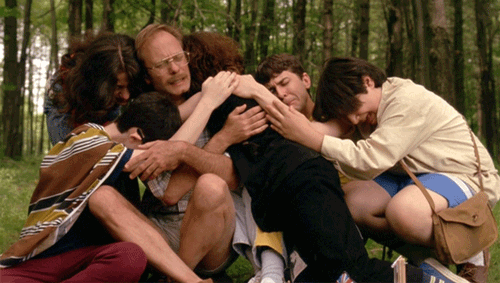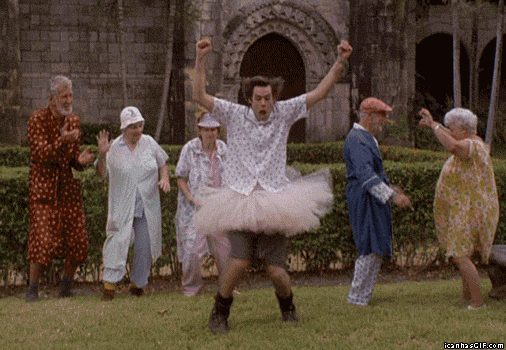 ---
To All the Boys I've Loved Before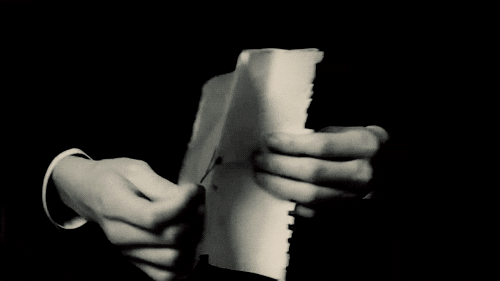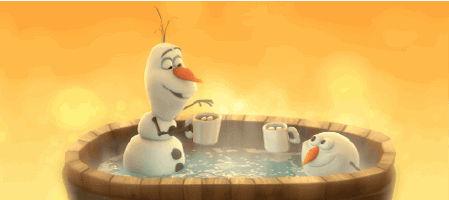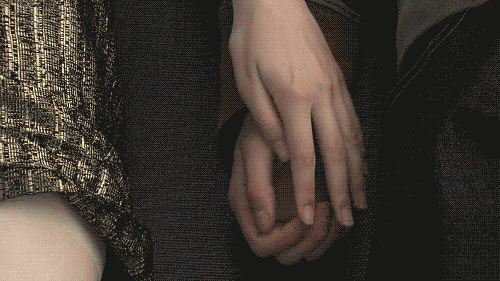 ---
Strange the Dreamer
---
Harry Potter and the Philosopher's Stone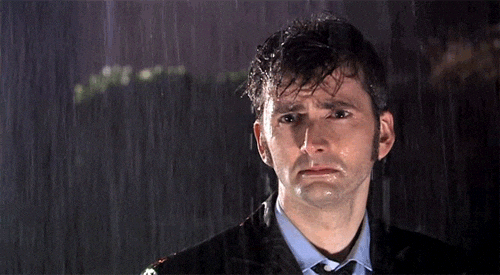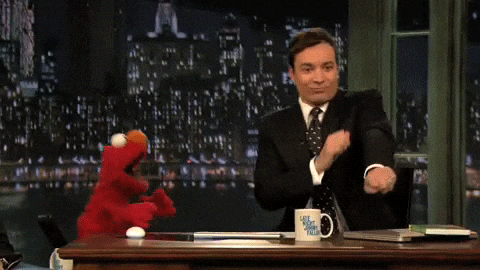 ---
The Hunger Games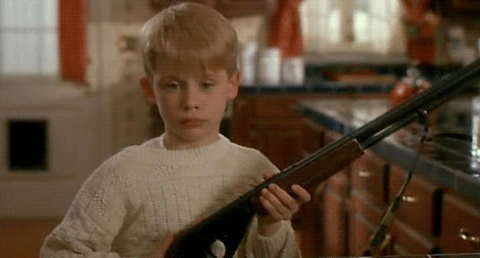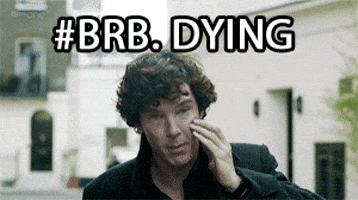 ---
And there you go, folks!! My incredibly … interesting post written when I am super tired and just got off of work AND school. Hahaahahahahahhahahahahaahjdkjgtehf ke. Ahem. Did you enjoy this post? Honestly, I did. (How many times did I say "honestly"? JK, I'll tell you! Three! I think. And "honor" once. Maybe.) Which was your favorite "gif story"??? I definitely liked the Hunger Games one … but maybe I'm partial because that Leslie Knope gif is my FAVORITE. 😛 Please comment below with just … anything! Let me be your therapist … just … no personal or boring stuff, ya? Okay, Hyper Gir OUT. 😀